Virtual Experience Prototyping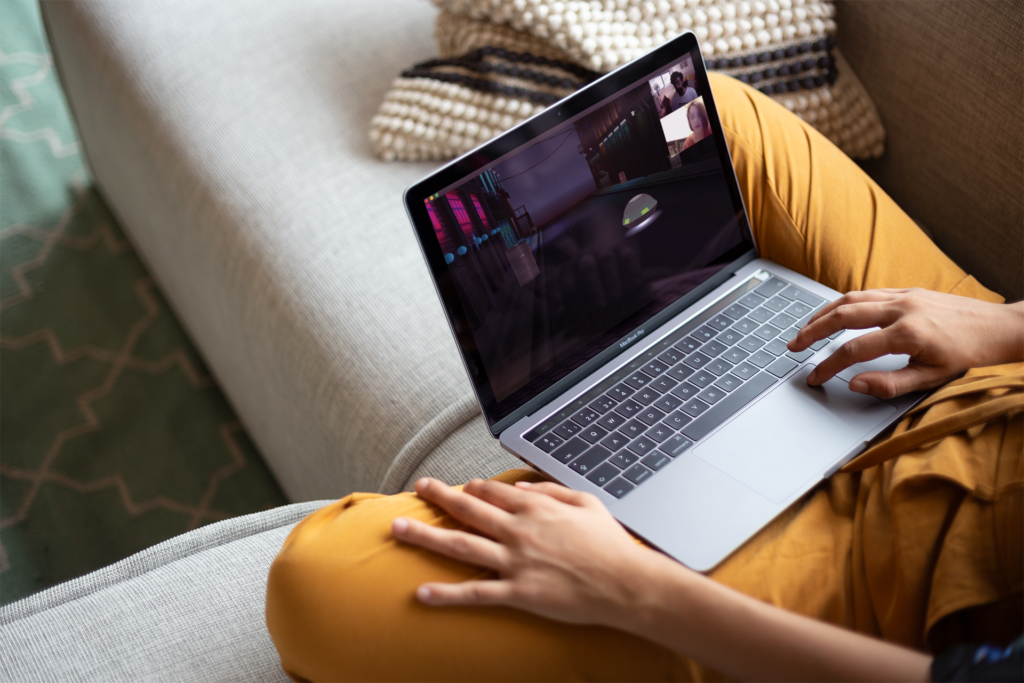 In this exploratory design research project, we build on the notion of experience prototyping and investigate how this form of early concept explorations can be carried out in remote design exploration sessions. With the availability of easily accessible game development platforms, such as Unity, computer-generated simulations have become a popular method for the design and evaluation of early design concepts. We propose the use of Virtual Experience Prototypes (VEPs), which we define as a specific instance of an experience prototype: a light-weight application that is designed to enable rapid prototyping and remote evaluation of an interactive experience in a non-immersive VR environment. As VEPs mimic the general appearance and functions of a prototype in the real world, we argue that they can be of value to reveal insights on how users may perceive the envisioned product, even if they are not able to interact with it in a real-world setting. To illustrate our approach, we present preliminary insights from a synchronous remote user study; we observed and interviewed participants while they were interacting with an urban robot, manifested through a VEP.
Find out more about Virtual Experience Prototyping in the Medium article.
People
Almohannad Albastaki
Marius Hoggenmueller
Frederic Robinson
Luke Hespanhol