Transforming the future through design-led research
Our research explores the role of design for speculating on the future, and to envision, define and inform the interactions and experiences between people and digital and emerging technologies.
Through making and imagining new forms of existence we critically rethink objects, systems and processes that shape human experience and life on the planet. We combine methods and approaches from the social sciences, humanities, science, engineering and the arts to explore and evaluate ideas, prototypes, new materials and experiences through the lens of design.
We collaborate across disciplines and with external partners, including industry, not-for-profit, government and community groups and organisations. Our areas of research span interaction design, design innovation, co-design, computational creativity, designing for health and well-being, digital place-making, human-computer interaction, human-robot interaction, smart cities and urban data science.
The group's expertise contributes to the following Labs: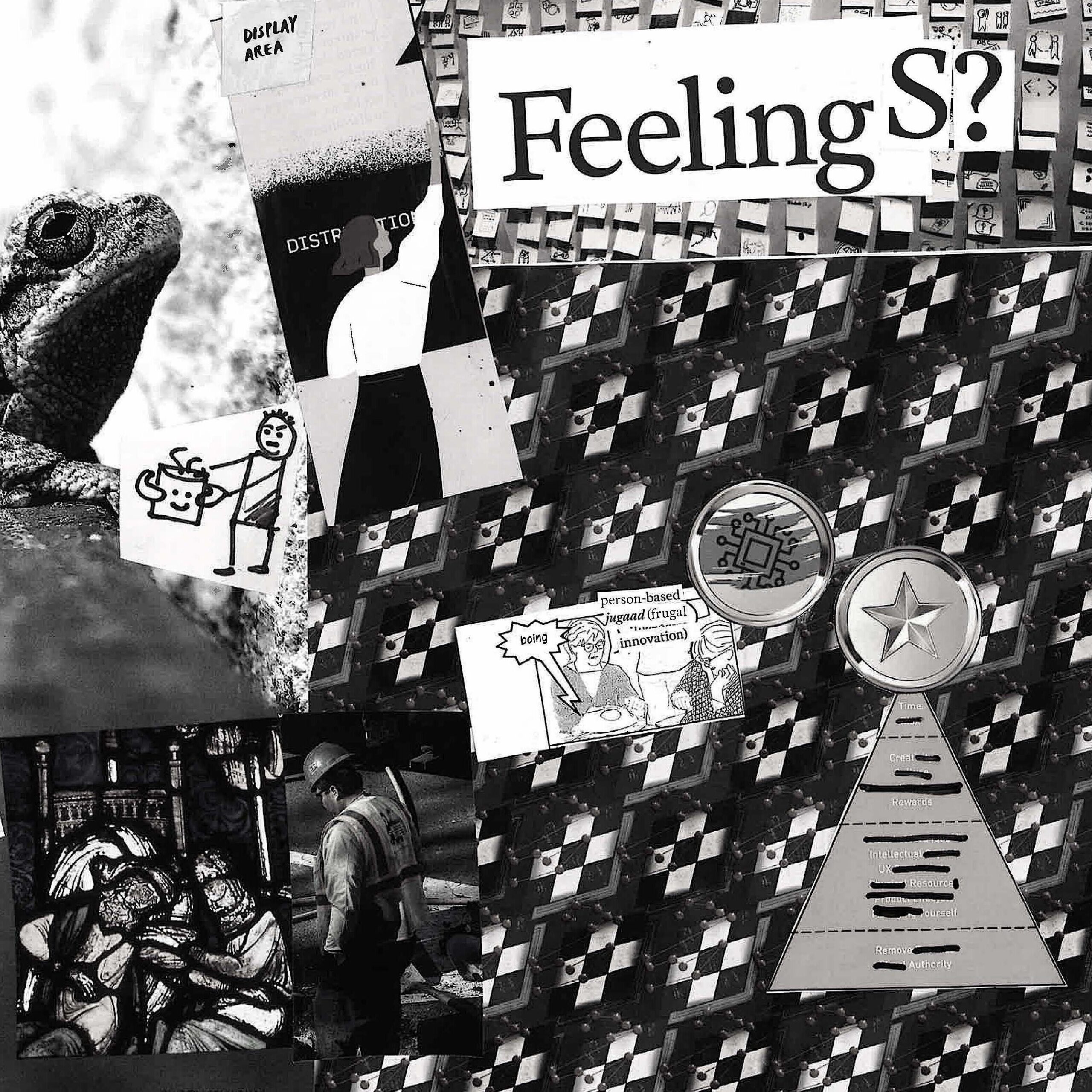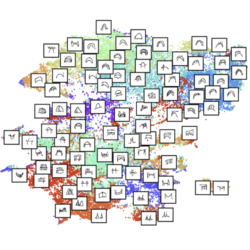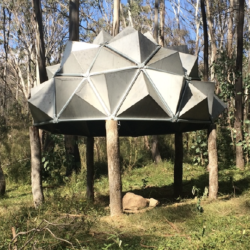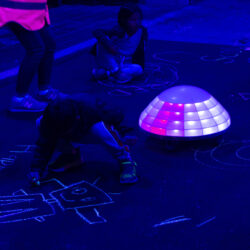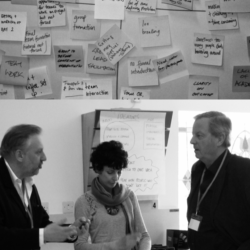 Our researchers
Adjuncts
PhD researchers
Yuxiao Chen
Louis Chew
Shuyao Dai
Rob Dongas
Joelene Elliott
Alex Elton-Pym
Reza Ghanavi
Adam Hannouch
Hamish Henderson
Marius Hoggenmueller
Brittany Klaassens
Zhuosi Lai
Geoffrey Lazarus
Yihan Lu
Kristina Mah
Joanne Martin
Khushnood Naqshbandi
Mariana Papa
Dorian Peters
Ajit Pillai
Mary Rapp
Crispin Rock
Tram Tran
Yiyuan Wang
Yi Zhao
Former PhD researchers
John Bassett
Mark Bassett
Hugo Caldwell (MPhil)
Karen Cochrane
Augusto Dias
Frank Feltham
Sam Ferguson
Robert Fitzell
Mohammad Khan
Youngdong Kim (MPhil)
Doheon Lee
Ella Manor
Luis Miranda
Crighton Nichols
Claudia Nunez-Pacheco
Ian Stevenson
Hong Jun Song
Manuj Yadav
Twitter feed is not available at the moment.