Learning for Resilience is a multi-disciplinary, multi-institutional, global collective striving to build a community of practice and library of shared resources to support teaching and learning for community resilience in higher education.

The project brings together academics from STADIO Higher Education in South Africa; Queensland University of Technology in Australia; IceCream Architecture in Scotland; Heriot-Watt University, Scotland; University of Waikato, New Zealand; University of Lagos, Nigeria; and The University of Sydney, Australia.
We seek to have an impact on international research, education and practice in the context of community resilience, and to create impact and learning by collaborating across an international network of researchers, professionals and communities.
The Learning for Resilience Network is interdisciplinary, recognising that a range of perspectives are needed to address global challenges and support community resilience.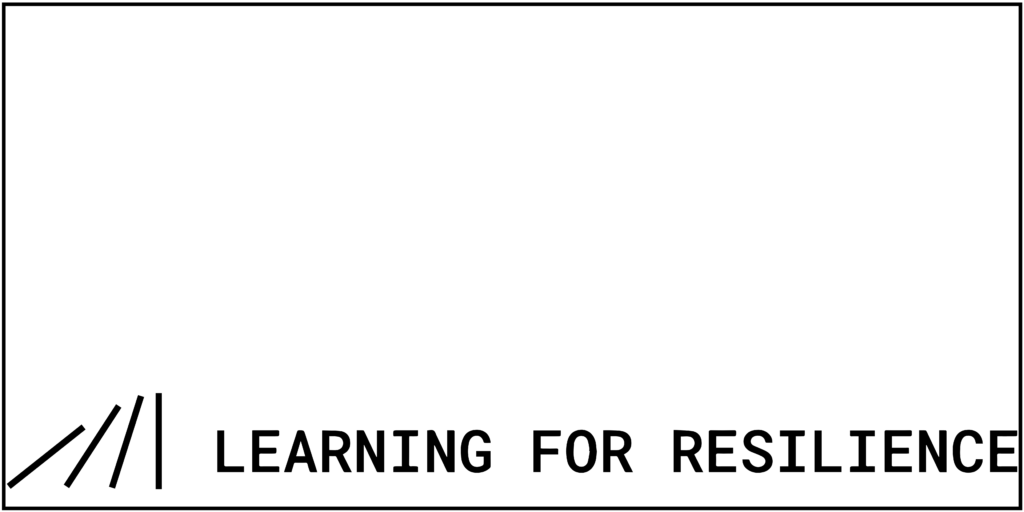 Community resilience draws on the ability of communities to respond to challenges faced, taking meaningful and deliberate collective action. This project seeks to build knowledge and practice on community resilience through design and education.
Publications
Brogden, L., Bernie, D., Boston, M., Forster, A. M., Galbrun, L., Hepburn, L. A., … & Morkel, J. (2022). A learning design framework for community resilience: International and transdisciplinary perspectives on a boundary object. International Journal of Educational Research Open, 3, 100200.