Designing Technologies To Support Mindfulness Practice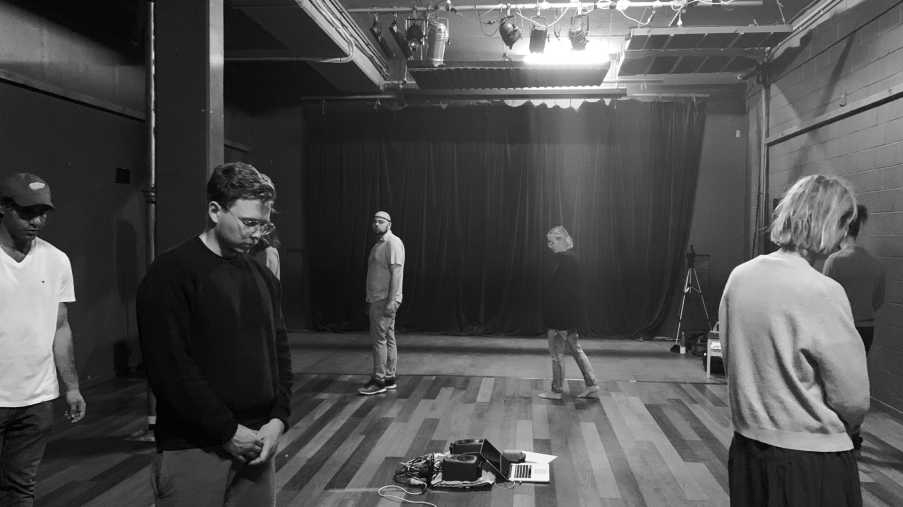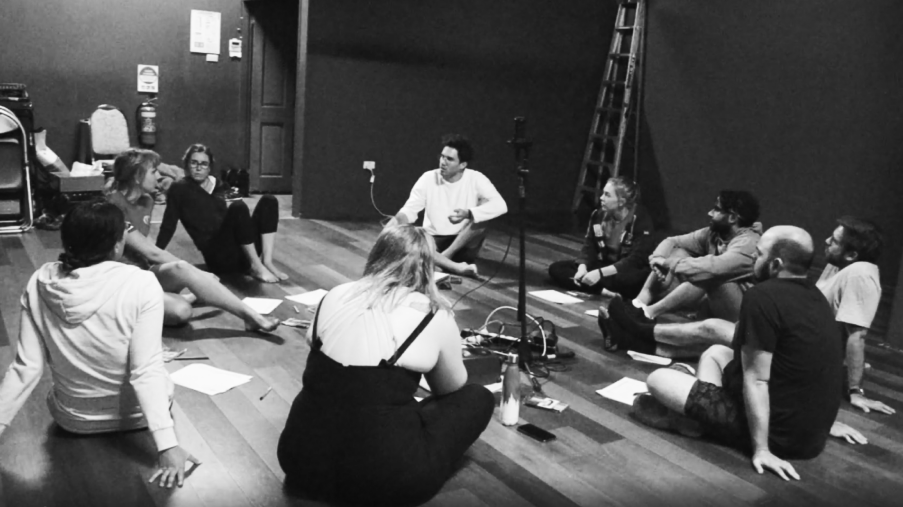 Many technologies that support mindfulness meditation employ feedback to users to notify them about their mindfulness state and help them improve their practice. In this context, we explore interactive soundscapes modulated by electroencephalogram (EEG) data to support attentional focus and meta-awareness during mindfulness meditation. Specifically, we rely on first-person perspectives of practitioners; the momentary, lived experience during the practice. Through a series of labs, workshops and use of the Inside-Out Probe Workbook, we developed two interactive soundscapes designed and tested in a sitting and walking meditation context.
A series of cases explore mindfulness meditation. These range from sitting meditation to walking meditation with an overarching theme of using interactive elements inspired by nature sounds to augment the experience. We explore interactive soundscapes modulated by EEG brainwave sensors for mindfulness meditation, specifically aiming to help and guide novice practitioners to engage with the practice in meaningful ways. The cognitive complexities of emotions and individualized coping strategies make it a difficult space for design. We employ first-person perspectives and qualitative methodology for examining the intertwining of emotional activities and mindfulness exercises, as a strategy for controlling emotional repercussions. This line of research contributes design guidelines for supporting mindfulness practitioners through interactive soundscapes, as well as methodological contributions around capturing first-person perspectives in soma-based design as an aesthetic approach to foster embodied experiences.
People
Dr Karen Cochrane
Dr Lian Loke
Dr Naseem Ahmadpour
Matt Leete