Social Events
Join us for some short fun social activities to meet and get to know other MIDEA students, graduates, and faculty members!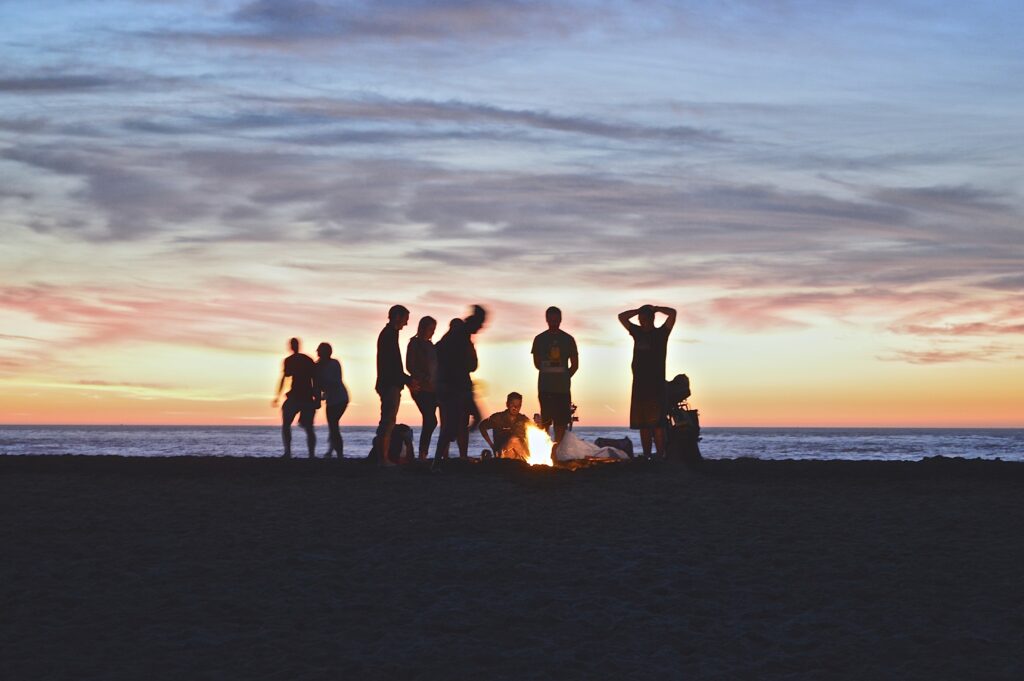 Agenda
Social Activity 1
Get to know each other
5:10PM-5:20PM
Get to know your peers and faculty by placing your name on the geographical map. Find out where they're from, where they have already travelled and where they want to travel to in the future! In the second game let us know about your favourite movies and favourite designs!
Social Activity 2
Brainwriting: Bad Design Solutions
6:00PM-6:15PM
Participate in this fun game of brainwriting. In groups, you have only 40 seconds to come up with an initial idea and then another 40 seconds to build onto each other's. The aim is to create either the worse idea or something that is outright ridiculous. No pressure.
Design Brief: Design a car. What can you do as a designer to improve cars? Or re-imagine the purpose of a car. No budget, no technical limitations.
Social Activity 3
Capstone AMA (Ask-me-anything)
6:45PM-7:00PM
Join us for an AMA session for current M.IDEA capstone students. We'll be discussing everything from study/campus experiences to choosing electives.