M.IDEA
The Master of Interaction Design and Electronic Arts enables you to design for the future using the emergent technologies of today.
This program infuses technological innovation with human‑centred design thinking. The result is an understanding of ways to design interactive products and systems that will have lasting cultural and commercial importance.
Learn to design across multiple platforms and scales – from wearable computing and mobile applications to interactive architecture, responsive environments and urban informatics. Your ideas may become the basis of prototype products, patents or startup services.
Through a series of collaborative design studios and technical workshops, you will acquire the essential knowledge and skills for envisioning, creating and evaluating innovative solutions to a range of design challenges.
You can adapt this program to suit your interests by taking electives from other faculties. You will also build a compelling portfolio showcasing not only your design skills, but also your understanding of how best to convey the user experience of new products and services.
The course culminates in a capstone research project or graduation design project.
Program Director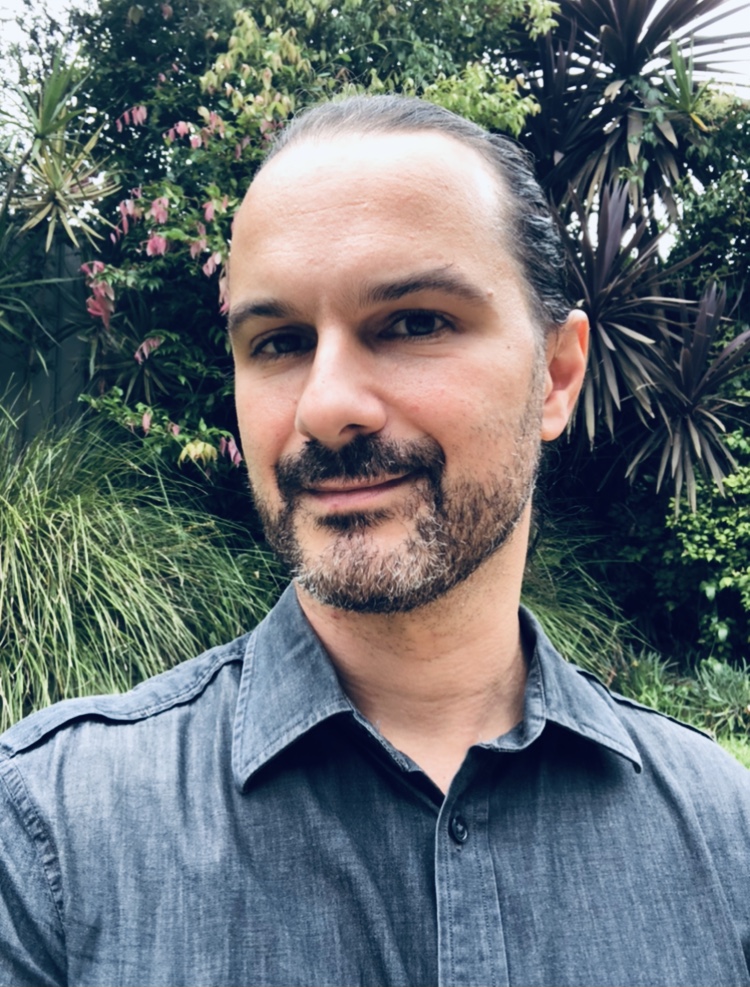 Dr Luke Hespanhol
luke.hespanhol@sydney.edu.au
Welcome Student Guide
This guide is your go-to for information on what to expect from the course, the standard enrolment pattern and timetable, the teaching staff, how to apply for electives, internships and cross-institutional study, and more. Note that the timetable may change every semester, what is published in the guide is indicative only.
Join
Please join the M.IDEA alumni group on LinkedIn